Hello. I'm Than Tibbetts.
I'm a web developer in Saint Paul, Minnesota.
During weekdays, you can find me at .
I've previously worked with the fine folks at Fusion, LAKANA + Hearst Television, American Public Media's Public Insight Network, and Minnesota Public Radio News.
Looking to get in touch? Send me an email at than@thantibbetts.com
Dribbble | GitHub | Twitter | Instagram
---
Current Projects
Making it easier to be a living organ donor – After noticing a discrepancy in Minnesota law, I'm working to extend paid leave benefits to living organ donors.
---
Web Work
I am currently not entertaining new opportunities. Want to grab a ☕️ and chat about interesting things? Email me at work@thantibbetts.com.
Most recently at Fusion, we built out Rouser, a standalone sub-site powered by React. It consumes an API delivered by WordPress.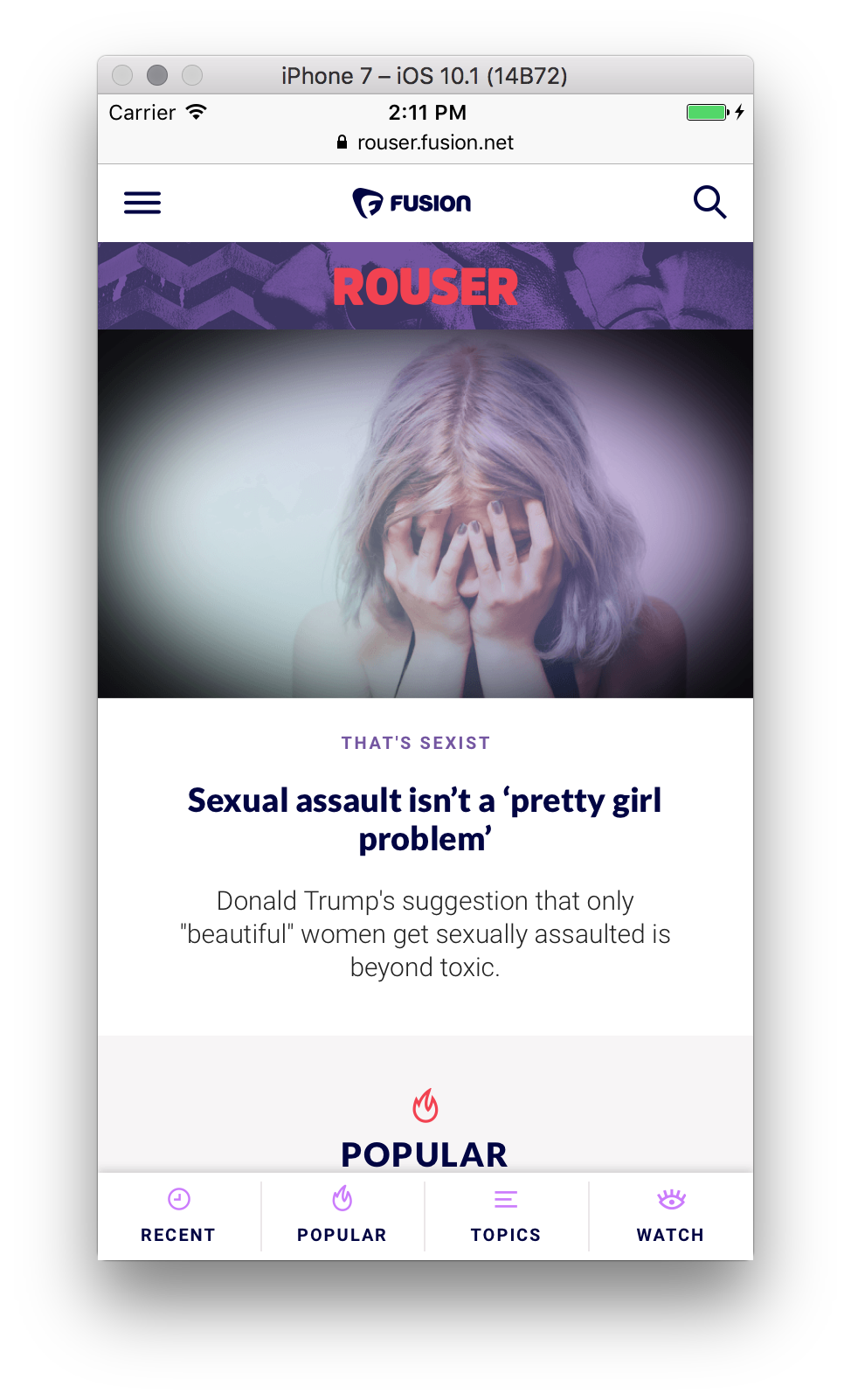 I run Dirigible, a web design, development and hosting outfit.
B.I.C. Realty → Development. Built on ExpressionEngine. MLS data delivered by RetsRabbit and search powered by Algolia.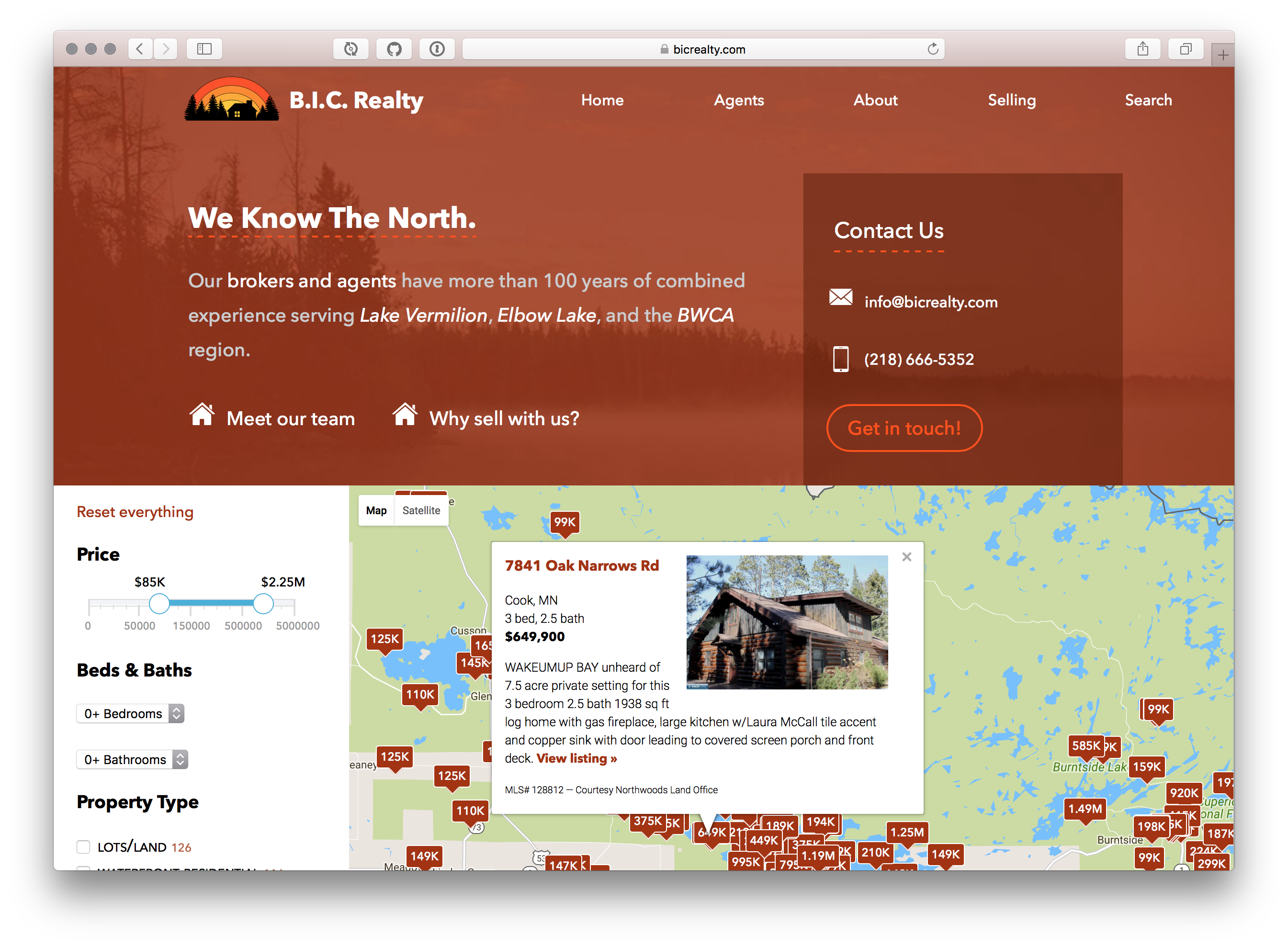 Public Insight Network → UI development, UX design, WordPress theme & plugin development. Worked across CodeIgniter, Drupal and WordPress.
Ludlow's Island Resort → Redesign in progress...
Thanland → Blogging regularly intermitently since 2002.
---
Past Projects
Lonely Candidate → A project that tracked instances of politicians finishing the sentence "I'm the only candidate who …" It was called 'niche-blogging at its best' by Andrew Sullivan, chosen as a Yahoo! Top Pick of 2007, and earned the Wonkette seal of approval as being 'actually kind of funny.'
Is It Daylight Saving Time? → Because I can never remember.